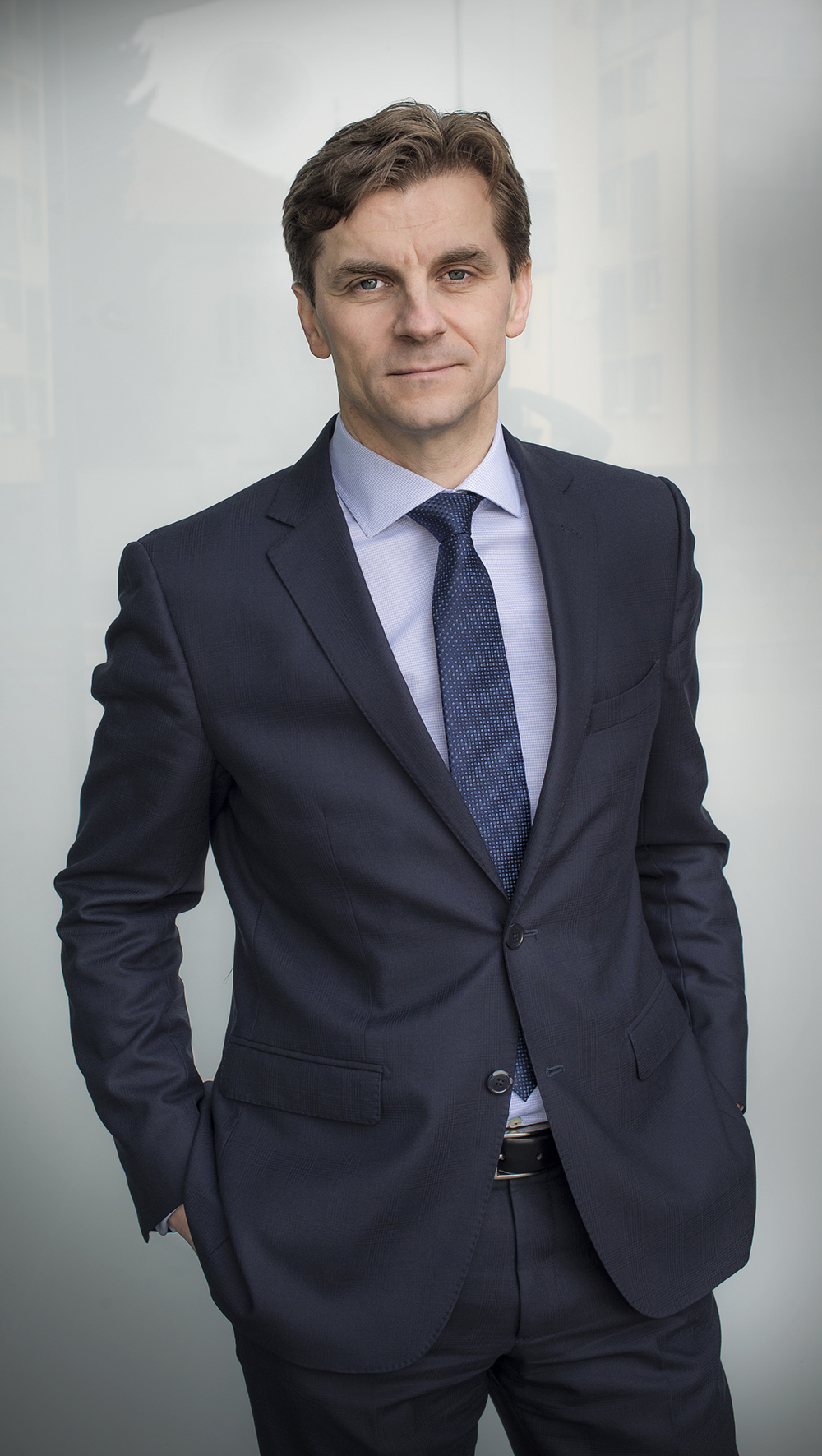 Term of office: General Manager of PGNIG Upstream Norway AS since 1 April 2016
Name: Marek Woszczyk
Year of birth: 1970
Experience: For the past 20 years, his professional life has been closely related to the energy sector.
From December 11, 2013 till March 30, 2016 he served as the CEO of PGE SA, the largest energy utility in Poland, and before that for nearly five years he had served as the President and Vice President of the Energy Regulatory Office.
He had been connected with the Energy Regulatory Office since 1998, that is, almost from the beginning of his professional career related to energy.
In all those functions, he worked actively for the development of European and national energy markets, both nationally and internationally. At that time, he oversaw the activities of the Polish Electricity Association (PKEE); as a Member of the Board of Directors he actively participated in the tasks of the Electricity Industry Union - EURELECTRIC; he served as the Vice Chairman of the Board of the Council of European Energy Regulators (CEER) and a member of the Presidium of Energy Regulators Regional Association (ERRA) and in 2011-2012 a member of ACER Board of Regulators.
Education: He graduated as MSc. from the Maritime Academy in Gdynia, from National School of Public Administration in Warsaw, Executive Master of Business Administration from Kozminski University in Warsaw
Other matters: He is a Polish citizen, married, he has 2 sons.